Electric Vehicle Solutions
More Innovative. More Rugged. More Electric
Electric Vehicle Solutions
More Innovative. More Rugged. More Electric
More Innovative. More Rugged. More Electric.
Cutting-Edge, Electrical Power Solutions
Crane A&E is an aerospace and defense leader of innovative, reliable and versatile electrical power solutions. From milliwatts to megawatts, Crane A&E delivers efficient packaging, environmental durability and superior size, weight, power and cost for mission-critical systems.
Powering Your Mission
On the battlefield or on the job site, Crane A&E delivers rugged military and industrial power solutions for the toughest missions. We're helping power the next-generation of hybrid and all-electric ground vehicles - from tactical military vehicles to heavy industrial mining trucks.
Comprehensive Fluid Management Capabilities
Crane A&E delivers industry-leading, custom fluid solutions for a wide range of thermal management and fluid needs from conventional to next-generation applications. Crane A&E provides solutions for complex fluid systems in harsh environments.
A History of Proven Excellence
From supplying the U.S. military custom-designed valves and fittings during World Wars I and II, to supplying power to the latest radar systems, Crane A&E is part of a rich Crane Co. history that has long and proudly provided the U.S. military innovative technology.
Military Ground Vehicles
Engineered to operate in harsh battlefield conditions, Crane A&E delivers unmatched, custom and reliable mission-critical electric power system, fluid management and sensing solutions for the coming generation of military hybrid and all-electric combat vehicles.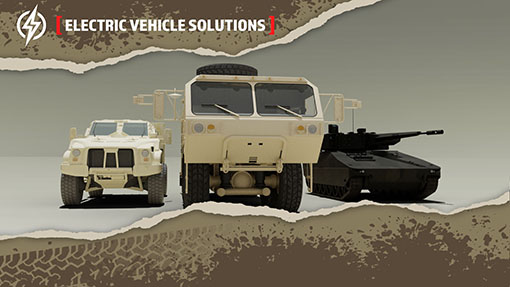 Heavy Industrial Vehicles
Built to power the toughest jobs, Crane A&E's custom and off-the-shelf electric power system, fluid management and sensing products offer solutions for next-generation hybrid and all-electric heavy industrial vehicles.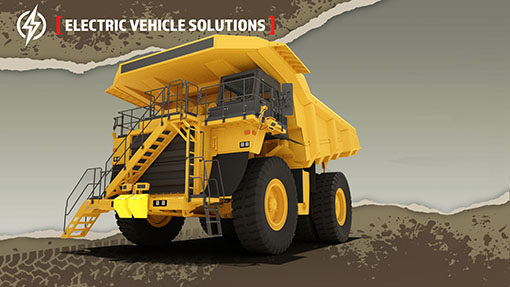 New High Power Test Lab Enabling Advanced Power Systems
Crane A&E's 7,000 square foot, state-of-the-art high power lab in Fort Walton Beach, Fla., supports power ranges up to 1.48 MW and represents our commitment to providing industry partners leading electrical power solutions that operate in the harshest environments. Lab features include:
1 MW Power Availability
Discrete/Systems
Three Overhead Power Rails

277/480 Vac
120/208 Vac
Variable Voltage, Variable Frequency

Static/Pulsed Loads
Environmental Capability
Multiple Workstations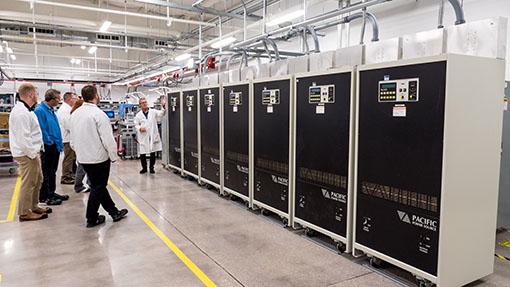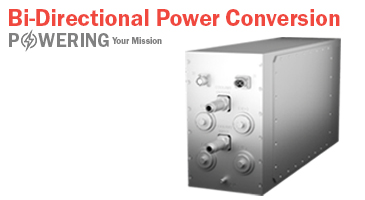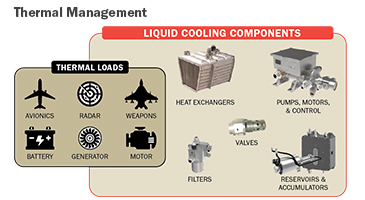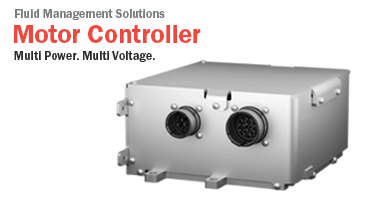 Crane A&E Electric Vehicle Applicable Technology