Microwave Solutions: Integrated Microwave Assemblies
Brand Expertise: MERRIMAC, SIGNAL TECHNOLOGY
Microwave Solutions: Integrated Microwave Assemblies
Brand Expertise: MERRIMAC, SIGNAL TECHNOLOGY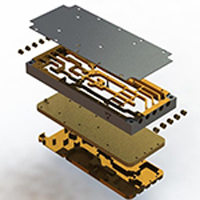 RF Converter Miniaturization Using Multi-Mix® - Miniature Footprint with Maximum Flexibility and Performance
Our multilayer MMIX technology enables us to meet your most complex RF converter needs.
Wideband RF converter assembly in package less than 5"x2"x0.5". Offers 5X—10X reduction over traditional converters
Multi-Layer Multi-Mix motherboard with double-sided SMT populated in a lightweight housing frame that provides excellent RF channelization & isolation
4 integrated coherent wideband synthesizers
Embedded pre-select frequency filters
Fast tuning & settling times
Low phase noise
Over 55dB dynamic range with low spurious
Markets | Applications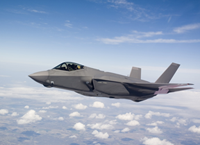 Aircraft
AH-64 Apache
B-2B Lancer
B-2 Spirit
B-52 Stratofortress
E-2c Hawkeye (AWACS)
F-14 Tomcat
F-16 Fighting Falcon
F-18E/F Super Hornet
F-22 Raptor
F-35 Joint Strike Fighter
Nimrod 2000
RC-135 Rivet Joint
RQ-4A – Apache
RQ-4A Global Hawk
Typhoon (Eurofighter)
U-2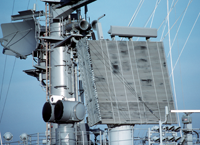 Radar by Platform
AEGIS
APG-63
APG-66 & 68
APG-71
APG-73 & 65
APG-77
APG-79
APG-81
APG-164
APG-181
AWACS  
B-1 Lancer
B-2 Spirit
E-2C Hawkeye
F-14 Tomcat
F-15 Eagle
F-16 Fighting Falcon
F-18 Hornet
F-18E/F Super Hornet
F-22 Raptor
F-35 Joint Strike Fighter
Firefinder/Sentinel
PQ-36/37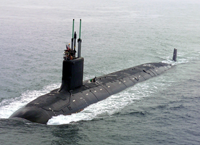 Naval Platforms
CVN-68 – Nimitz Class
DDG-51 – Arleigh Burke Class
LHD & LHA Amphibious Assault Ship (Wasp & Tarwara Class)
SSN- 774 Virginia Class New Attack Submarine (NSSN)
Trident Class Ballistic Missile Submarine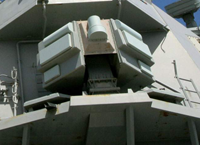 Electronic Warfare
ALQ-99
ALQ-131
ALQ-161
ALQ-165 ASPJ
ALQ-178
ALQ-184
ALQ-187 ASPIS
ALQ-211 SIRFIC
ALR-56
ALQ-212
SLQ-32
SPEWS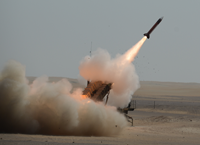 Precision Munitions
AGM-88 HARM
AMRAAM
Evolved Sea Sparrow Missile (ESSM)
Harpoon
Hawk
IRIS-T
Patriot/PAC-3
Standard Missile
Tomahawk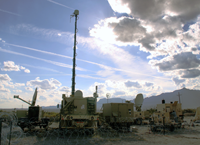 Multi-Mix® Integration into IMAs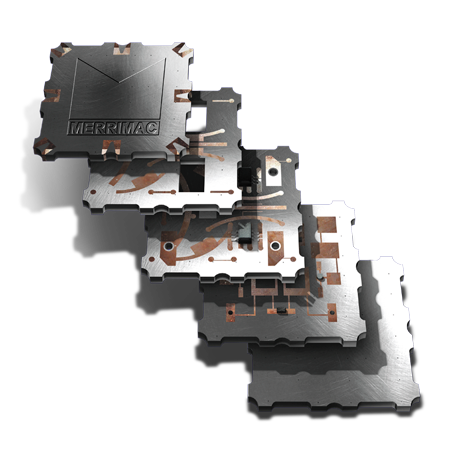 Multi-Mix Microtechnology is the ideal solution to the high levels of integration needed for today's demanding microwave assembly requirements. Multi-Mix allows signal routing, switched filters and similar devices to be integrated into a smaller, more functional hybrid package. This unique product enables an unmatched reduction in size and weight and differentiates Crane from other manufacturers.