NEWS: Crane A&E's SmartStem Tire Pressure Indication System Selected by Korean Airlines for Airbus A321neo Fleet
NEWS: Crane A&E's SmartStem Tire Pressure Indication System Selected by Korean Airlines for Airbus A321neo Fleet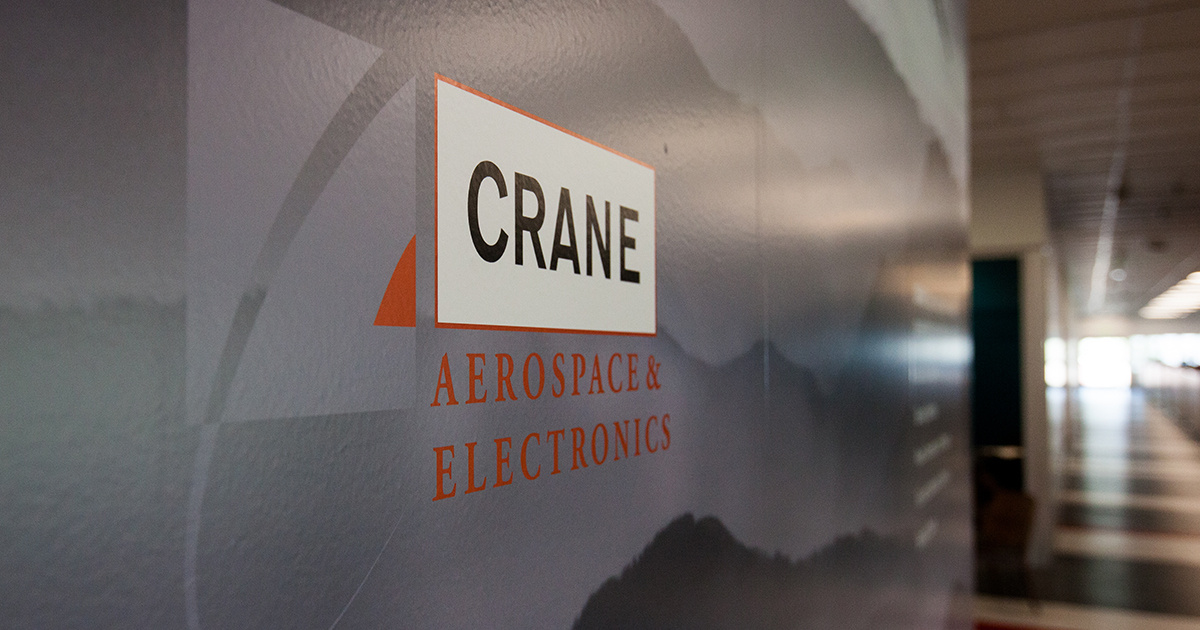 Crane A&E's TPIS solutions lets operators wirelessly, accurately and cost-effectively record tire pressure
LYNNWOOD, Wash., April 28, 2022 – Crane Aerospace & Electronics, a segment of Crane Co. (NYSE:CR), has been selected by Korean Airlines to provide its SmartStem Tire Pressure Indication System for the airliners' fleet of Airbus A321neo aircraft. Already certified as standard equipment and available for retrofit on Airbus A330neos, Crane A&E's TPIS solution was recently made selectable equipment on the A320 family and will soon achieve certification.
"We are pleased Korean Airlines has selected our premier Tire Pressure Indication System for its A321neo fleet," said Hilary King, Crane A&E VP/GM Sensing & Power Systems. "We are committed to delivering a world-class system to our customers and are confident the A321neo operators will value the enhanced safety and lower maintenance costs the TPIS system provides."
Crane A&E's TPIS solution enhances tire related safety, extends tire life and significantly reduces maintenance cost by simplifying and streamlining tire pressure checks. Redundant sensing channels ensure accurate tire pressure readings, and rugged packaging of all components, along with wireless communication, ensures reliability.
About Crane Aerospace & Electronics
Crane Aerospace & Electronics delivers innovative systems, components and services for commercial aircraft, defense platforms and space systems, which have proven reliability in mission-critical environments. Products and services are organized into six integrated solutions: Electrical Power Solutions, Fluid Management Solutions, Landing Systems, Microwave Solutions, Cabin Systems and Sensing Components & Systems. For more information, visit www.craneae.com, or follow @CraneAE on Twitter.
About Crane Co.
Crane Co. is a diversified manufacturer of highly engineered industrial products. Founded in 1855, Crane Co. provides products and solutions to customers in the chemicals, oil & gas, power, automated payment solutions, banknote design and production and aerospace & defense markets, along with a wide range of general industrial and consumer related end markets. The company has four business segments: Aerospace & Electronics, Process Flow Technologies, Payment & Merchandising Technologies and Engineered Materials. Crane Co. has approximately 11,000 employees in the Americas, Europe, the Middle East, Asia and Australia. Crane Co. is traded on the New York Stock Exchange (NYSE:CR). For more information, visit www.craneco.com.
###
Contact
Andrew Lang
Crane Aerospace & Electronics
Sr. Marketing & Communications Specialist
425-760-8825
andrew.lang@craneae.com