NEWS: Crane A&E Supplying Lubrication Pump for New Astronics Brushless Generator Unit
NEWS: Crane A&E Supplying Lubrication Pump for New Astronics Brushless Generator Unit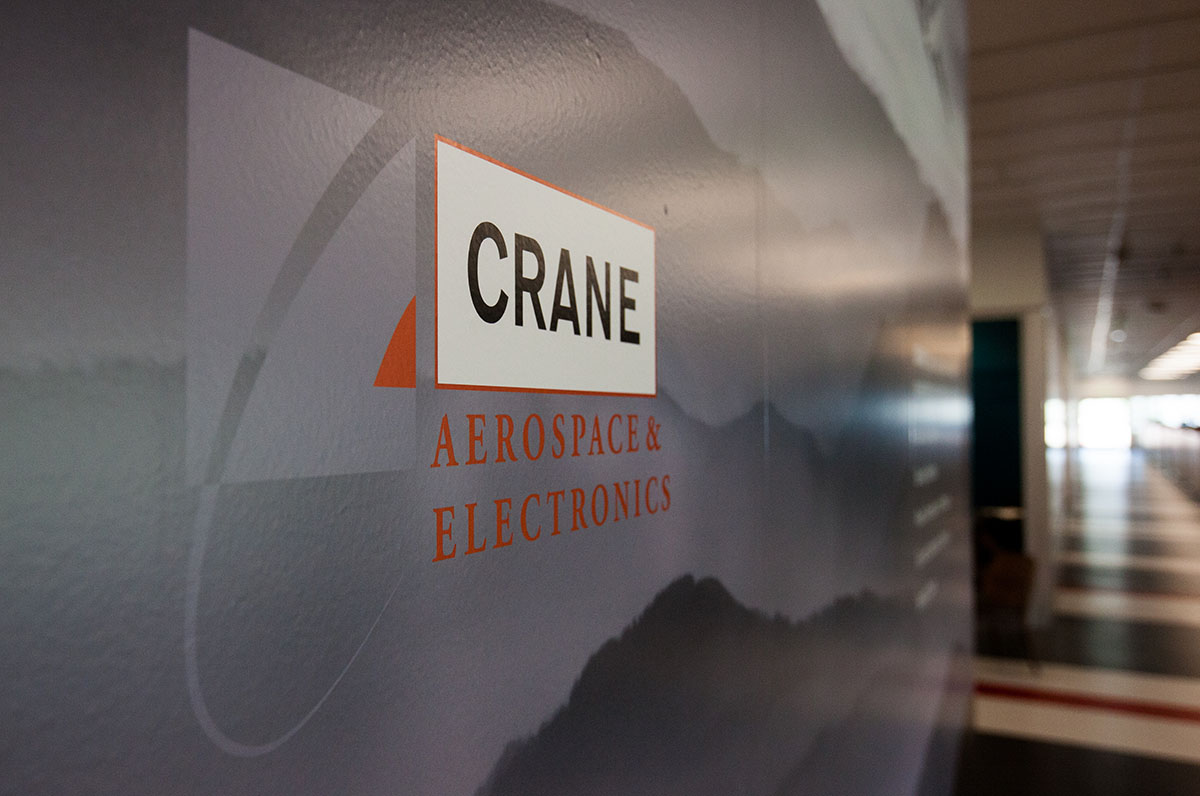 Learn More: Fluid Management Solutions
LYNNWOOD, Wash., August 6, 2021 – Crane Aerospace & Electronics, a segment of Crane Co. (NYSE:CR), has been selected to supply a lubrication pump for Astronics' new CorePower® brushless generator unit that includes an integrated oil management system.
Crane A&E's heritage brand, Lear Romec, is an industry leader in the design and manufacturing of positive displacement pumps, centrifugal pumps and true mass flowmeters used in aerospace and defense markets. A&E brings more than 60 years of application, development and certification expertise, and is recognized for proven performance, technology, accuracy, and reliability.
"We're proud to supply Astronics with a lubrication pump solution for its new generator platform," said Jay Higgs, Crane A&E VP & GM, Fluid. "Our years of proven expertise in pump development for gas turbine engines and generators allows us to provide Astronics a with a premier, reliable, industry-leading product."
About Crane Aerospace & Electronics
Crane Aerospace & Electronics delivers innovative systems, components, and services for commercial aircraft, defense platforms, and space systems which have proven reliability in mission-critical environments. Products and services are organized into six integrated solutions: Cabin Systems, Defense Power Solutions, Fluid Management, Landing Systems, Microwave Solutions, Modular Power Solutions, and Sensing & Power Systems. For more information, visit www.craneae.com. Follow Crane A&E on LinkedIn and Twitter for the latest company news and updates.
About Crane Co.
Crane Co. is a diversified manufacturer of highly engineered industrial products. Founded in 1855, Crane Co. provides products and solutions to customers in the chemicals, oil & gas, power, automated payment solutions, banknote design and production and aerospace & defense markets, along with a wide range of general industrial and consumer related end markets. The Company has four business segments: Aerospace & Electronics, Process Flow Technologies, Payment & Merchandising Technologies, and Engineered Materials. Crane Co. has approximately 11,000 employees in the Americas, Europe, the Middle East, Asia and Australia. Crane Co. is traded on the New York Stock Exchange (NYSE:CR). For more information, visit www.craneco.com.
###
Contact
Andrew Lang
Crane Aerospace & Electronics
Sr. Marketing & Communications Specialist
425-760-8825
andrew.lang@craneae.com