French Gov't Funding to Support Advanced Manufacturing at Crane A&E Lyon Site
French Gov't Funding to Support Advanced Manufacturing at Crane A&E Lyon Site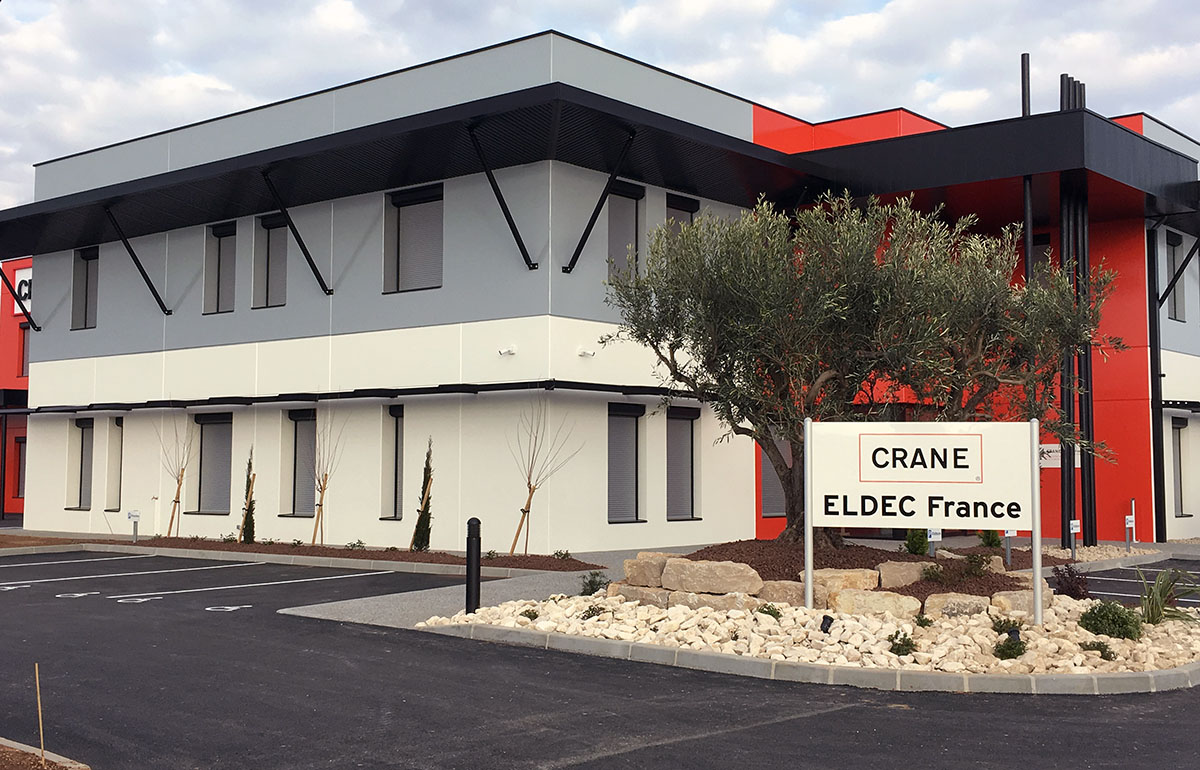 Crane Aerospace & Electronics' Lyon, France, site was recently awarded a French government grant as part of the European nation's France Relance (France Relaunch) plan to support French aerospace and automotive companies impacted by the global COVID-19 pandemic.
Citing aerospace's importance to French industry, last year the government announced funding to accelerate the diversification, modernization and ecological transformation of the industry. The fund will allow companies to advance manufacturing processes, enhance their market competitiveness and be well-equipped to support next-generation sustainable aviation. Crane A&E was one of 36 aerospace projects selected to receive funding.
"Crane Aerospace & Electronics would like to thank the French government, in particular Agnès Pannier-Runacher and Bruno Le Maire, GIFAS (French Aeronautical and Space Industries Group) and others in the region for their great reactivity and flexibility in the development of support measures for aerospace sector companies. We are proud to join other French aerospace companies to help strengthen our national economy as we navigate the economic impacts waged by COVID-19."
— David Perret, Crane General Manager, Lyon

The Lyon site, which specializes in developing and manufacturing aerospace fluid management, and sensing components and systems, is one of eight Crane A&E locations. Lyon is in the process of adopting Industry 4.0 manufacturing automation tools. The funding will support this transition and, combined with Crane A&E's years of proven electrical manufacturing expertise, gives A&E a competitive edge with European customers.
Crane A&E is also poised to support next-generation aircraft using electric, hybrid-electric and hydrogen power sources, rather than traditional jet fuel. Funding from the France Relaunch plan allows Crane A&E to better support an environment-friendly aerospace future by developing new components and systems required by greener power sources.