Supply Chain and Logistics Careers
Supply Chain and Logistics Careers
Put your creative problem solving and critical thinking skills to use in a challenging and rewarding career in Supply Chain and Logistics.
Our Supply Chain and Logistics team plays a vital role in our operational efficiency, customer satisfaction and company success. Supply Chain's value-adding activities focus on quality, safety, cost, and delivery to transform materials and information into the innovative products that our customers and industry partners put their trust in.
Explore these career areas:
Buyer / Planner

Distribution

Procurement

Scheduling

Supply Chain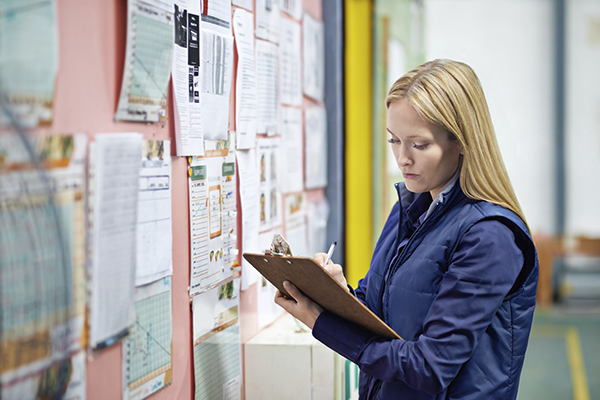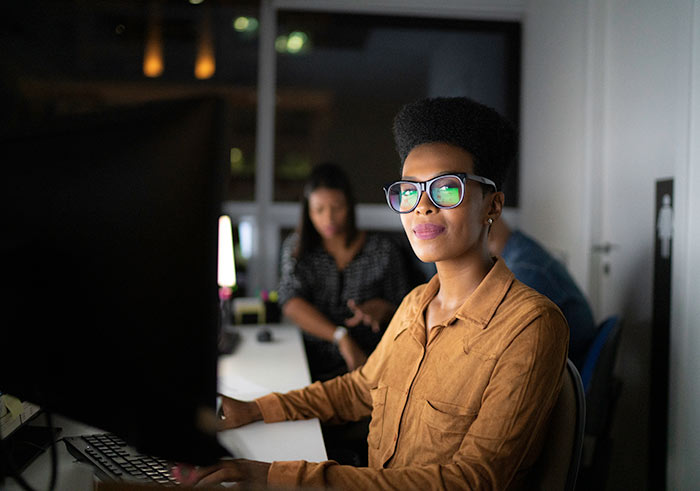 Buyer / Planner
Building components and systems for every major aerospace, defense, and space platform takes a lot of materials. Crane's Buyers and Planners efficiently manage components and suppliers from around the world to help us build our products properly and on time. Their expertise and knowledge of raw materials helps Crane stay cost-effective while maintaining the right inventory levels for manufacturing success.
Distribution
Successfully managing high order volumes requires precise execution to detailed plans. Crane's distribution teams are critical to ensuring the timely deliveries of our products. Distribution may handle everything from receiving component inventory, shipment routing and courier contract negotiations to complex international customs requirements. They play a key role in our customers' satisfaction with their focus on on-time delivery.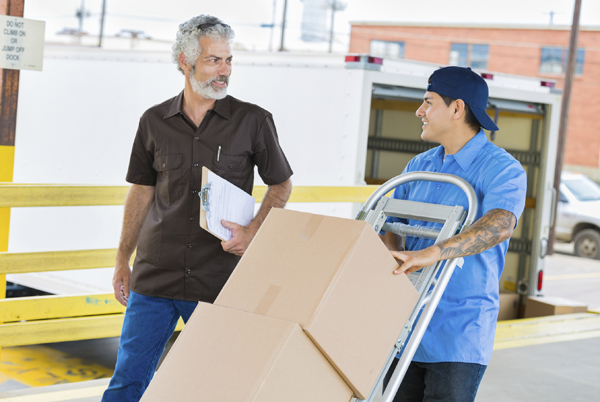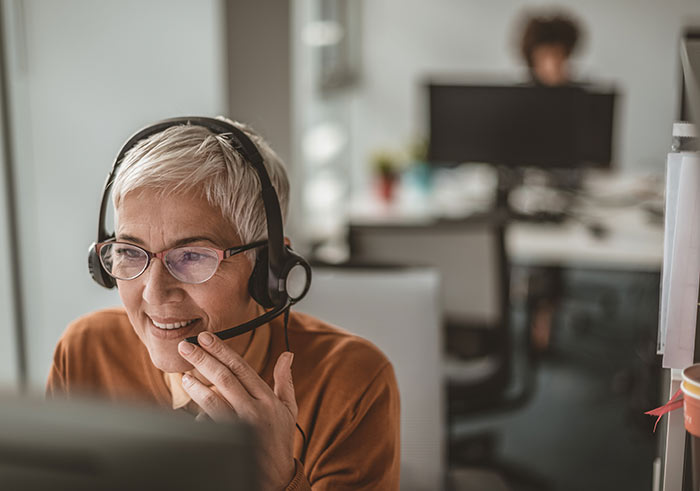 Procurement
When you have a global supply chain, strong relationships with suppliers are extremely important. Our Procurement teams develop and nurture strategic relationships with key suppliers. In addition to great interpersonal skills, procurement specialists are very skilled in negotiating and are comfortable working around technologically advanced products. Their work is highly valued and contributes significantly to our overall success.
Scheduling
Scheduling professionals orchestrate Crane's production schedules, working to deliver orders that are on time and complete. They manage materials inventory and work closely with our Purchasing and Sales teams to build realistic production and capacity schedules and order fulfillment dates. Crane's scheduling teams play a vital role in earning customers' trust and satisfaction.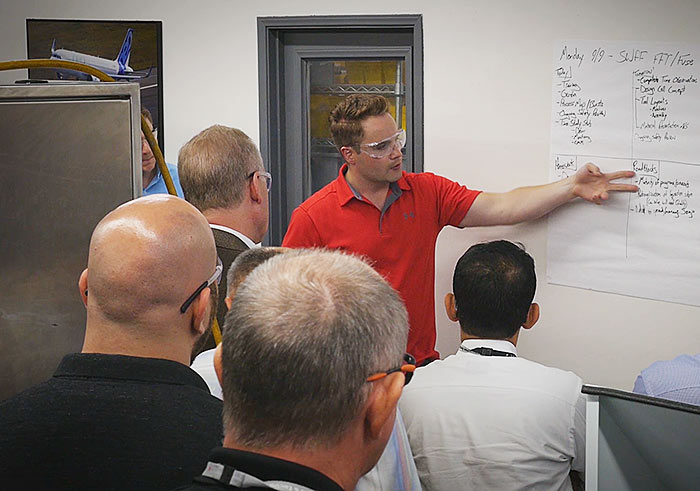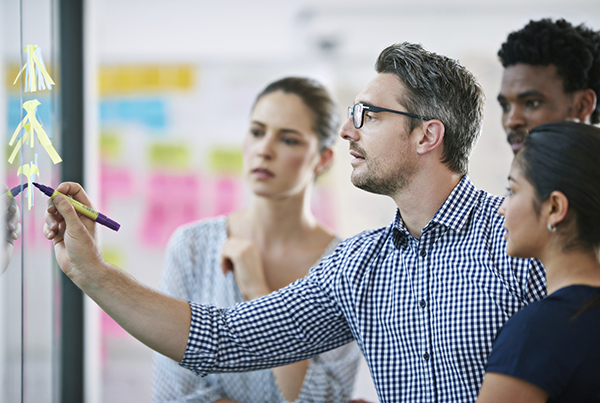 Supply Chain
Maintaining a robust Supply Chain is crucial to our success. Crane's Supply Chain team manages the flow of goods and services both inside and outside the company. They may also analyze outside organizational and other factors that could affect our programs. Crane's Supply Chain teams may design, execute and monitor strategic plans, such as leveraging worldwide logistics, synchronizing supply with demand, and measuring performance globally. They play a crucial role in supporting Crane's manufacturing operations worldwide.