Manufacturing and Operations Careers
Manufacturing and Operations Careers
Our manufacturing and operations teams put their talents, skills and passion into creating the reliable products Crane is known for across the globe. Help continue that tradition and continue to earn our customers' trust. Delivering advanced, accurate and dependable products to our customers starts with the dedication and talent of Crane's manufacturing and operations teams.
Explore these career areas:
Operations

Quality

Assemblers and Technicians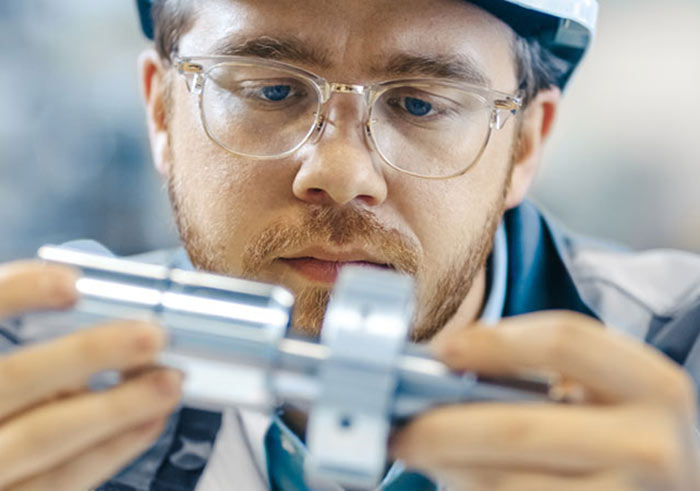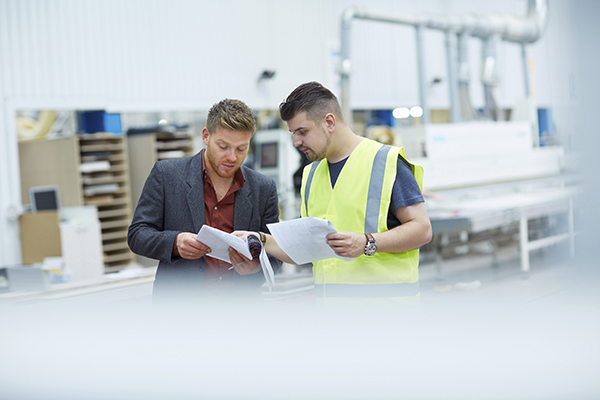 Operations
Operations drive the company through a continuous cycle of review, change and improvement. Our Operations team uses the powerful Crane Business System (CBS) tools to convert breakthrough ideas into real results. Use of the CBS tools creates value for our customers and is vital to Crane's ongoing legacy of success and longevity.
Quality
Crane's Quality organization ensures that product development and manufacturing complies with applicable standards, regulations and customer requirements. Quality professionals may be involved in design assurance, product quality and parts approval. Crane's products are known for high reliability, and our quality team plays a critical role in making that possible.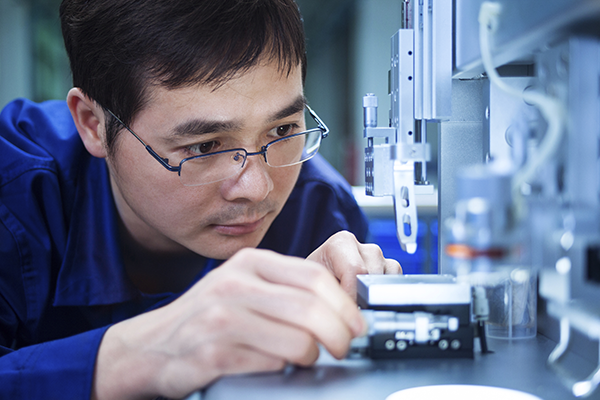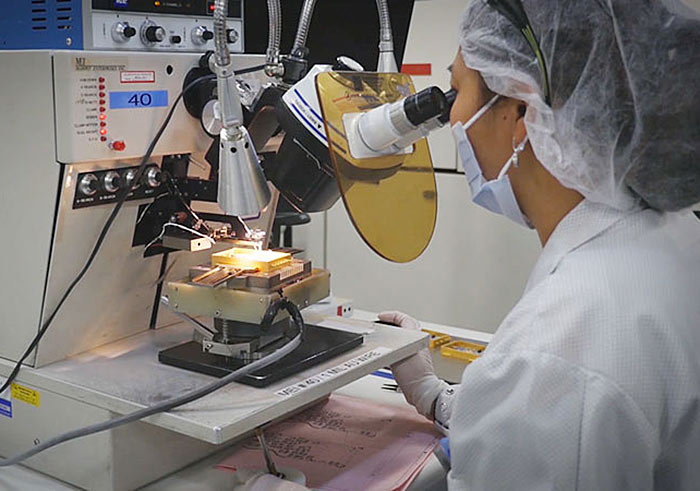 Assemblers and Technicians
Assemblers and Technicians bring our unique products through their manufacturing flows. Their work involves mechanical, electromechanical, and electronic assembly. Crane's skilled assemblers and technicians are among the best in the business. Their work has a huge impact on our customers' satisfaction and the success of our operations.