Launch your career with a trusted innovator. Crane's highly-rated intern and
co-op programs provide college students with valuable opportunities to gain hands-on experience and add value to the business while learning from experienced and respected professionals.
Many Crane interns join our company after graduation. Whatever your future holds, you'll be prepared with an internship at Crane.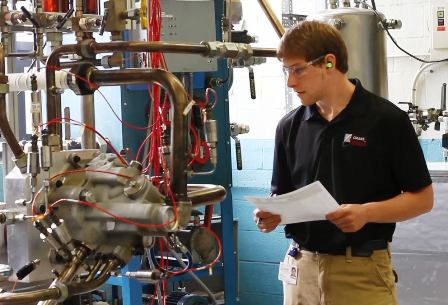 Career Path Options
Crane Aerospace & Electronics offers internships that suit a wide variety of majors. Whatever your interests are, you'll learn new skills and sharpen existing ones. Available positions include: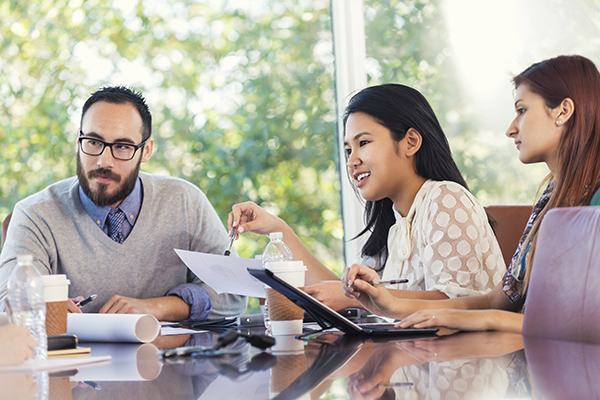 Engineering
Electrical
Manufacturing
Materials Science
Mechanical
Quality
Systems
Business and Operations
Finance
Human Resources
Information Technology
Marketing / Communications
Supply Chain Management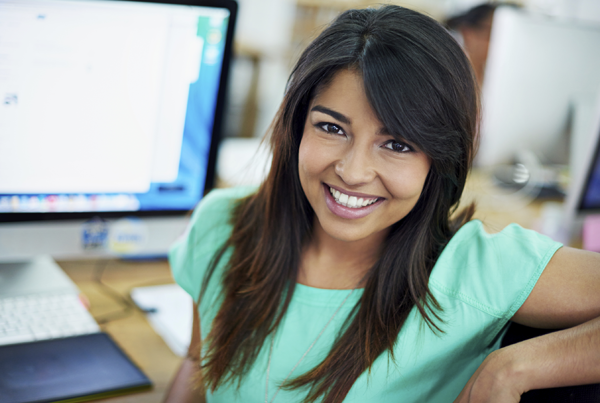 Eligibility Requirements 
Must be enrolled in a recognized bachelor's degree or graduate degree program
Strong academic credentials – overall GPA of 3.0 or higher
Authorized to work full-time in the United States
Specific internship positions or site locations may have additional criteria
Interns at Crane
Crane interns have opportunities for involvement in nearly every section of the business. From engineering to human resources, our internships allow you to jump right into our daily operations and make a measurable impact. And you're not just contributing to the business – you're gaining real-world skills and expertise.
Watch former interns from across the company describe their experiences and the value they gained from their internship with Crane.
Campus Recruiting
During the school year, you can find Crane representatives at universities across the United States. We enjoy getting to know the next generation of innovators and talking with students face-to-face about the possibilities at Crane.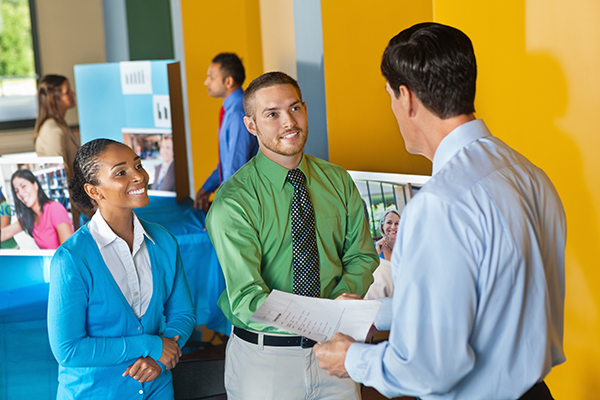 Arizona State University
Auburn University
California Institute of Technology (Caltech)
California State University -Northridge
New Jersey Institute of Technology
Seattle University
University of Akron
University of Cincinnati
University of Colorado - Boulder
University of Toledo
University of Washington
Western Washington University