Our engineering team creates the unique products that drive our growth. We believe in constant innovation, and we invest significantly in research and development to keep that innovation going. Help us continue that legacy, whether it's in electrical, mechanical, software, systems, or test engineering. Being an engineer at Crane is exciting, challenging, and rewarding.
Explore these career areas:
Electrical Engineer

Mechanical Engineer

Software Engineer

Systems Engineer

Test Engineer

Manufacturing Engineer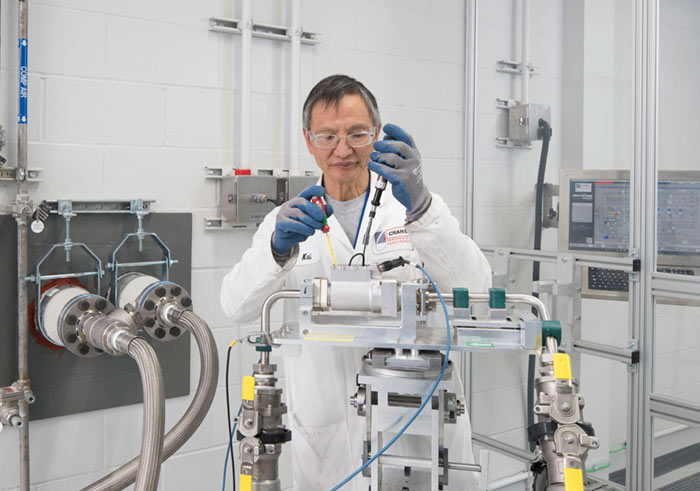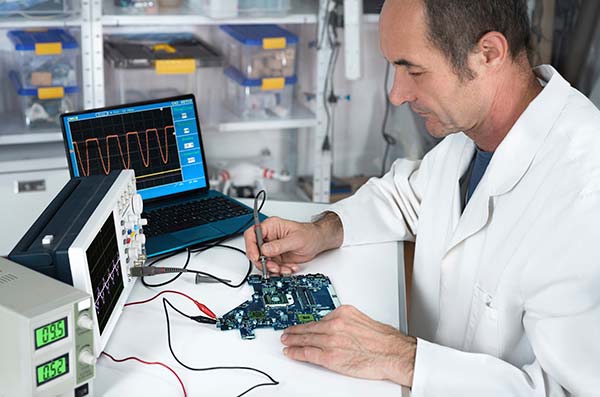 Electrical Engineer
Crane's electrical engineers design, improve and deliver the next generation of products in the aerospace, defense and space industries. With off-the-shelf, semi-custom and fully custom-designed products for a wide range of commercial and military applications, there are plenty of opportunities for Crane's electrical engineers to strengthen and add to their skills on interesting projects.
Mechanical Engineer
Design, build and test the products that keep Crane at the forefront of the aerospace and defense industry. Mechanical engineers blend knowledge, experience and creativity to build faster, smarter, better aerospace components. Whether it's improving the accuracy and efficiency of a commercial airliner's engine fuel flow transmitter, or creating a brand-new pump for a military application, Crane's mechanical engineers are integral to our goal of continuous improvement and innovation.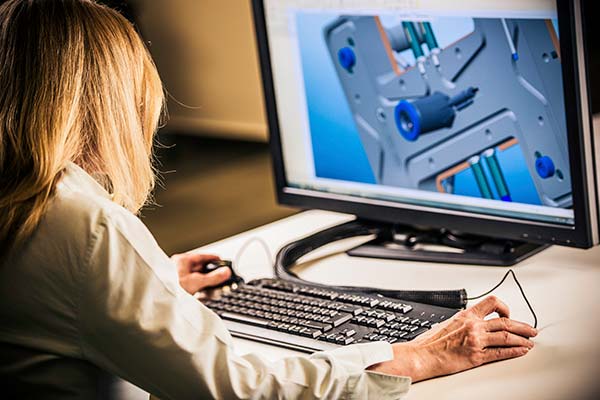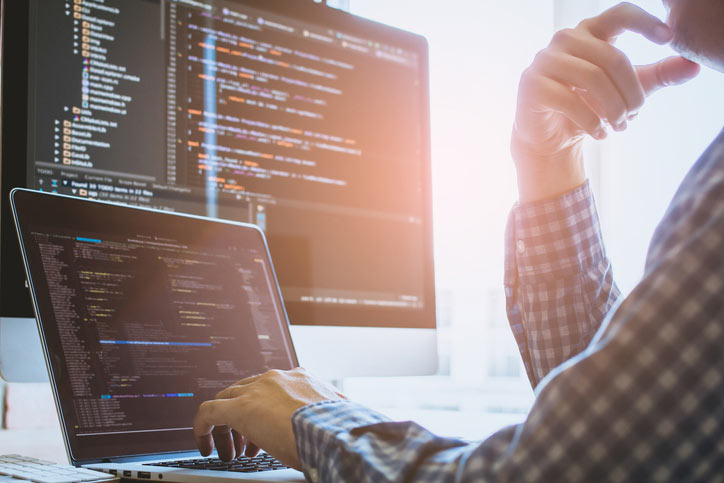 Software Engineer
Crane builds complex systems and components that need specialized software. Our software engineers create the code that executes critical tasks with precision, like ensuring that an aircraft's landing gear are in the correct position, right down to one-thousandth of an inch, or engaging the automatic braking system to bring a 70,000-pound plane safely to a stop. Crane's software engineers have many exciting opportunities for innovation.
Systems Engineer
Systems engineers research and define the next generation of complex product systems for aerospace and defense applications. Crane's systems engineers think differently, challenge the expected, and set a new standard. Their work turns ideas into reality, bringing products that deliver real benefits to our customers to life.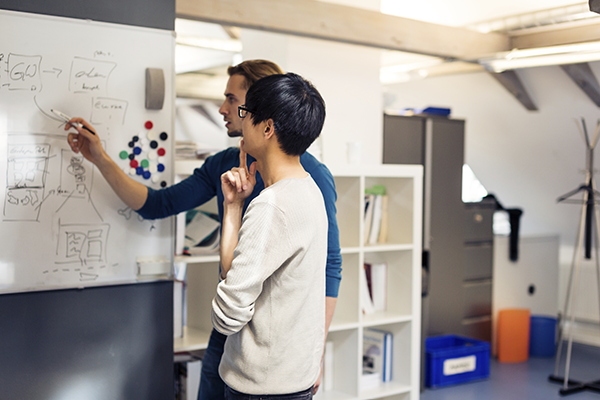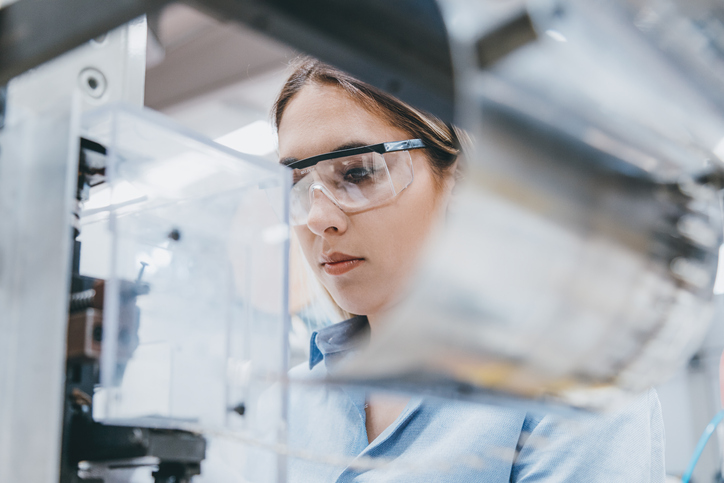 Test Engineer
At 35,000 feet, there's no room for error. Aircraft, spacecraft and defense systems require precise execution to perform properly. That's why test engineers are so important to what we do at Crane. Our test engineers work with diverse groups to design the procedures and equipment needed to perform the rigorous testing needed to certify our products. Test engineers support all of our product lines and play a key role bringing those products to market.
Manufacturing Engineer
Manufacturing Engineers define how the product is built. Design drives what needs to be built; Manufacturing defines how the processes will be controlled and monitored.
Crane's Manufacturing Engineers own manufacturability from new product design through production and after-market support. They work on cross-functional teams at all levels of the business to drive Safety, Quality, Delivery and Cost through product manufacturing. Crane's Manufacturing Engineers enjoy a hands on, fast paced work environment.