Help clear a path for the future of aerospace, defense and space with a role in Crane's business operations. It takes a dedicated team to be a leading supplier to major aerospace manufacturers. Our business operations keep us moving forward.
Explore these career areas:
Business Development

Finance

Human Resources

Information Technology

Sales & Marketing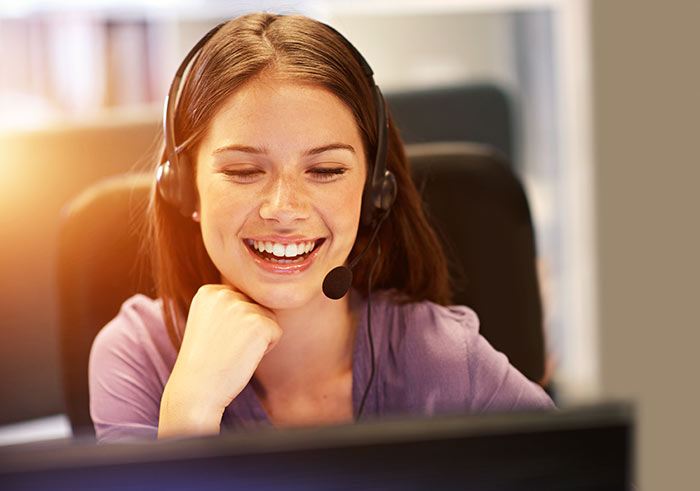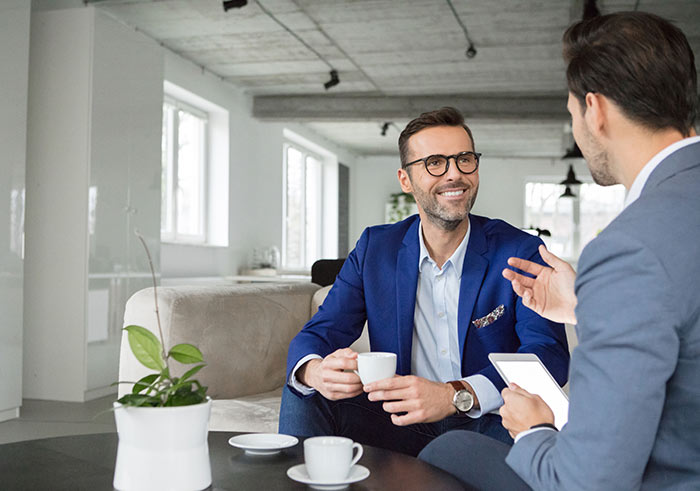 Business Development
Business development identifies the potential sales opportunities that drive our continued growth. Crane's business development teams work directly with current and potential customers to understand their needs. Internally, teams collaborate to conduct product and market research and create plans and strategies for our continued success.
Finance
Finance professionals help guide our company to achieve measurable goals and make critical decisions in a culture of continuous improvement. They work with data from seven product lines and support all departments by providing analysis and guidance while maintaining strong financial procedures, controls and policies.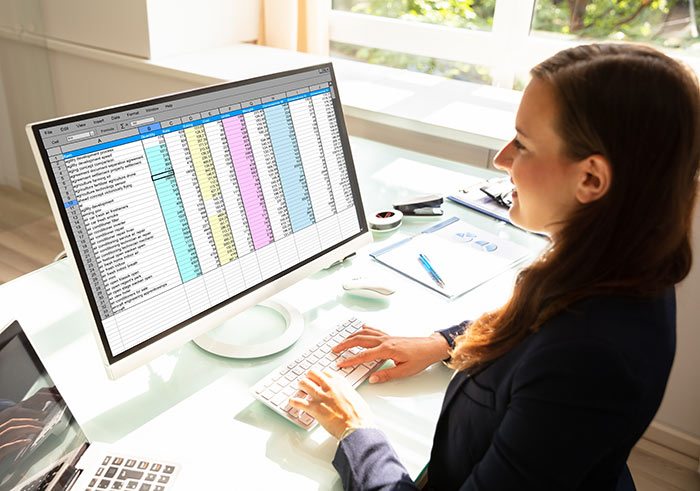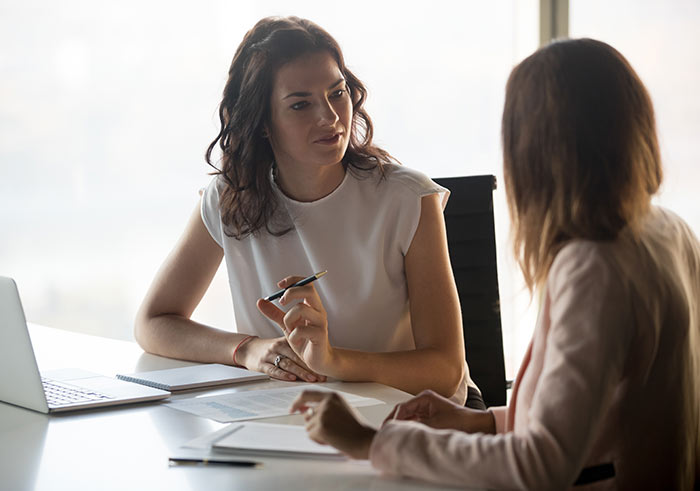 Human Resources
At Crane, we believe good people make good things happen. The Human Resources team helps guide and grow our people through all stages of their career development. From developing future leaders to promoting employee well-being, HR professionals support the workforce that drives Crane's continued innovation.
Information Technology
Crane's Information Technology team keeps our global systems running across nine locations worldwide. Crane's IT support works to improve our business agility, employee productivity, and customer satisfaction. They drive infrastructure improvements and support mission-critical, top-tier enterprise software systems.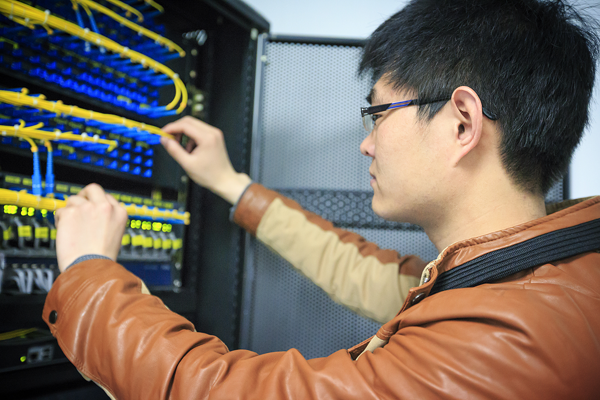 Sales & Marketing
Crane is known for innovation and leadership in the aerospace, defense and space community. Our sales and marketing professionals are the face and voice of our company to potential customers. These individuals play an important role in developing customer relationships and are passionate about our customer's success. Ultimately, understanding customer needs and markets are the foundation to growing our business.